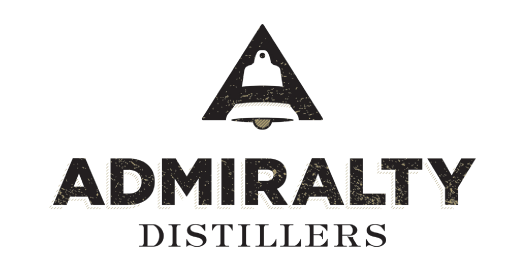 820 lake st
port townsend, wa 98368
TASTING ROOM
SAT: 12-5pm
360-643-3530



home
spirits
contact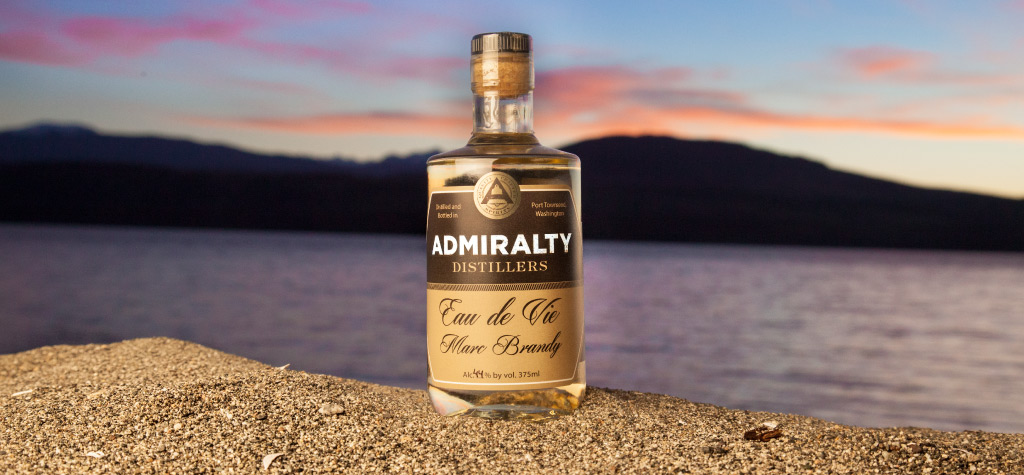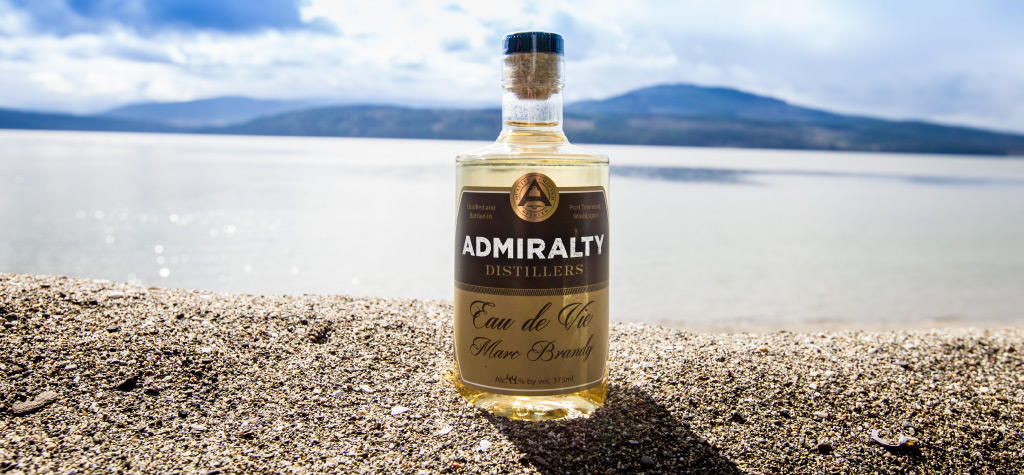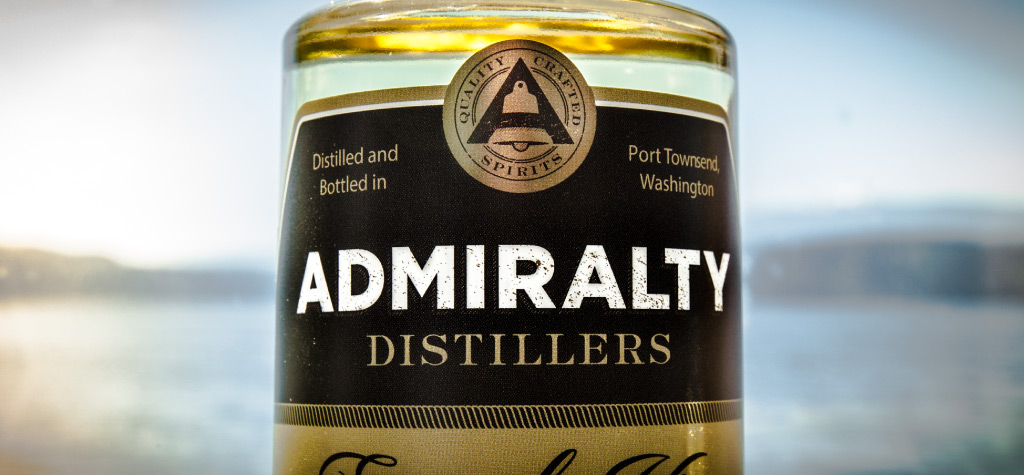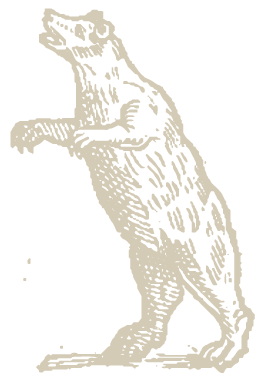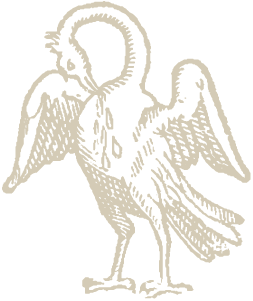 Admiralty Distillers, the Olympic Peninsula's first craft distillery, is inspired each day by the family and community created by local farms and small businesses. Located in one of the most picturesque ports in the country, the shore of Admiralty Inlet, we craft quality spirits using water from the Olympic Mountains and local ingredients for flavors and aromas reflective of the Quimper Peninsula.
Increasing the percentage of small radius supply, we are supporting other small business and minimizing our impact on the environment. We believe that our business has a responsibility to nurture relationships with our employees, our neighbors, other local business and our customers. Our goals include providing a quality workplace, and implementing innovative ways to use our byproducts to benefit our community, and a community service fund.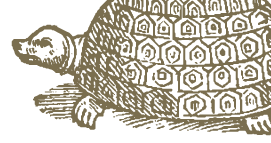 Admiralty Inlet
had some surprises in store for the early settlers of Port Townsend in the 1880s. As downtown Port Townsend was built, Admiralty Inlet flooded the streets to let man know who was in charge.
Over 100 years later, the surrounding Salish Seas have set the limits for Port Townsend residents. But like the untamed Admiralty Inlet of old, Admiralty Distillers has a few surprises in store for you.